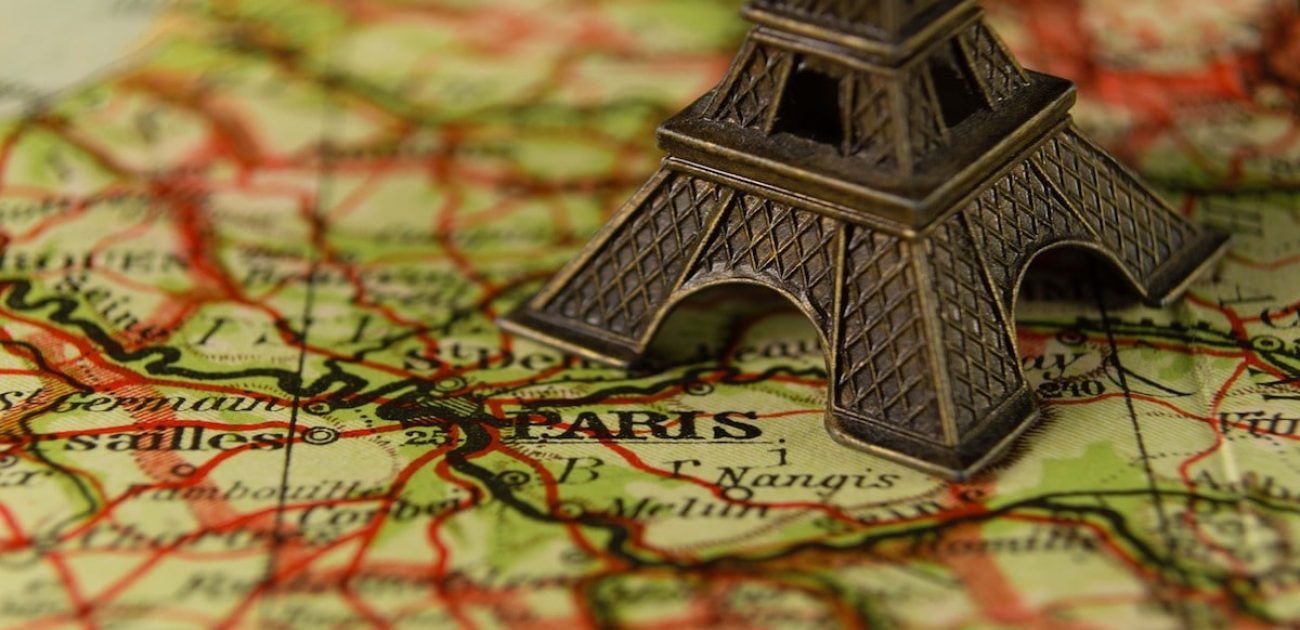 Progressive cannabis law reforms have been moving forward around the globe and Europe has certainly been a hotbed of activity. However, while many nations across the continent, including the Netherlands, Spain, Germany, the UK, Switzerland, among others, have been helping lead the international cannabis community, France has been one nation that has been behind the times on the issue, without a medical program event. Well, that could change in the very near future as France is moving forward with a medical cannabis trial experiment that will hopefully develop into a full-blown program that will help patients and bring more jobs and revenue to the country. France 24 reported:
"There will be about two years of experimentation with therapeutic cannabis, beginning as soon as the health ministry gives the green light," Professor Nicolas Authier, the head of pharmacology at Clermont-Ferrand University Hospital Centre's pain clinic, told FRANCE 24. Authier heads the committee of experts charged by the National Agency for the Safety of Health Products of evaluating the practical arrangements for the distribution of medical marijuana. The committee's report will be released on June 26.

The experiment "will be set up very quickly in the coming weeks," confirmed Jean-Baptiste Moreau, LREM's (The Republic on the move) MP contacted by FRANCE 24. He supports legalising medical marijuana. "The challenge is ensuring a French supply chain for the production [of these pharmaceutical products]".

He hopes his district of La Creuse, where elected officials are trying to boost the local economy and asked in 2018 for a government's permit to cultivate and produce medical-grade cannabis, will benefit from it.
Like Germany, and several other countries, France will lack a domestic cultivation foundation at the beginning of its medical program, relying upon other nations' exports. Canada and the Netherlands have been leading international exporters, but Israel, Colombia, and Uruguay are now coming online and the United States could be joining the export game within the next 2-5 years. It's been a shame that France's patients have lacked access to medical cannabis while other European nations have gotten on the right side of history, but it is heartening to see France starting to get on the right track.
Source: https://internationalcbc.com /  Published By Anthony Johnson on June 3, 2019